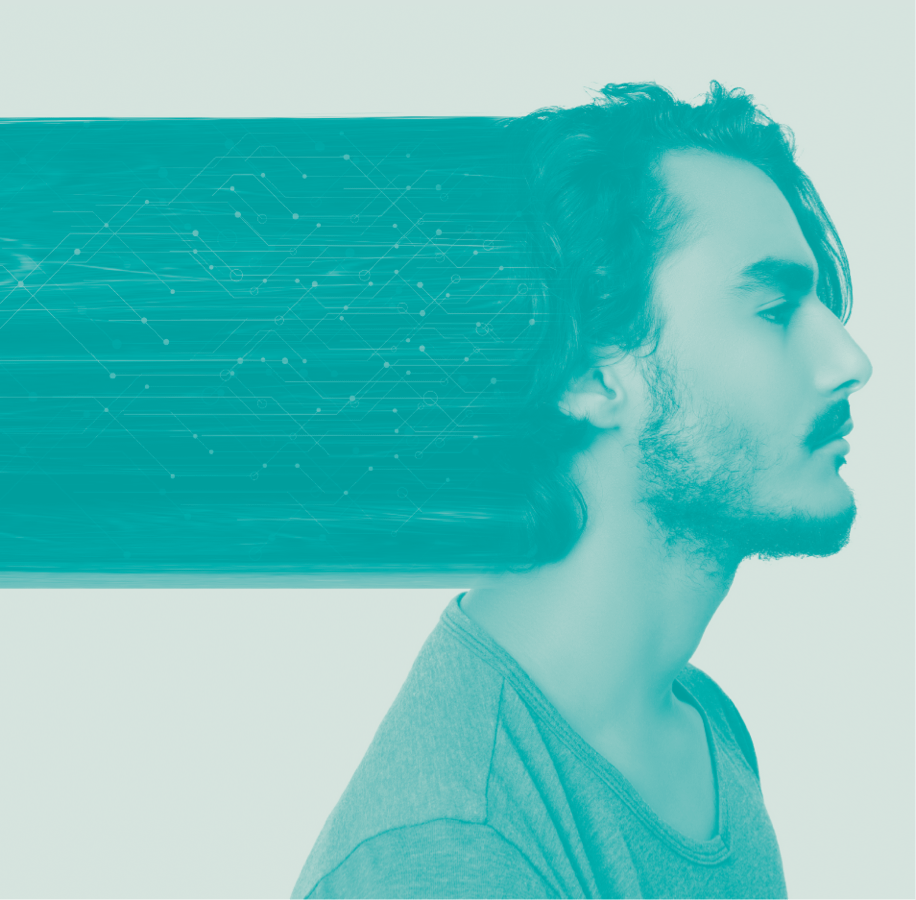 DATALYZE YOUR
Business
Insights
Market
Sales
Strategy
Research
We deliver insight and guidance for strategic decision-making in the Life Sciences. As representatives of the pharma industry, we have unique expertise in and knowledge of the Nordic public healthcare systems. With a multi-dimensional view of healthcare data, we carry out analyses and outline the roads ahead, enabling you to decide on the best course of action for your business.
Life Science Morning Briefings
---
Inspiring debates
Participate in Life Science Morning Briefings and get an inspiring start to the day with in-depth debates on pharma and healthcare topics – and meet colleagues in the industry.
With Atrium and DLIMI as hosts, you meet experts and decision-makers who shed light on current topics and answer sharp questions from participants.
Forward Thinkers Review 2022
---
How to succeed in the Nordic Pharma Markets
In the report, Forward Thinkers Review, top experts and key opinion leaders from the Nordic pharma industry share insights into how savvy life science businesses can ensure strong, continuous growth over the next 3-5 years.
How we do it
---
nordic MARKET INSIGHTS
With a unique and multi-dimensional view of healthcare data, we carry out comprehensive analyses of pharmacy sales and market dynamics across the Nordic region. Learn about nordic pharma market sales data or see how we do it.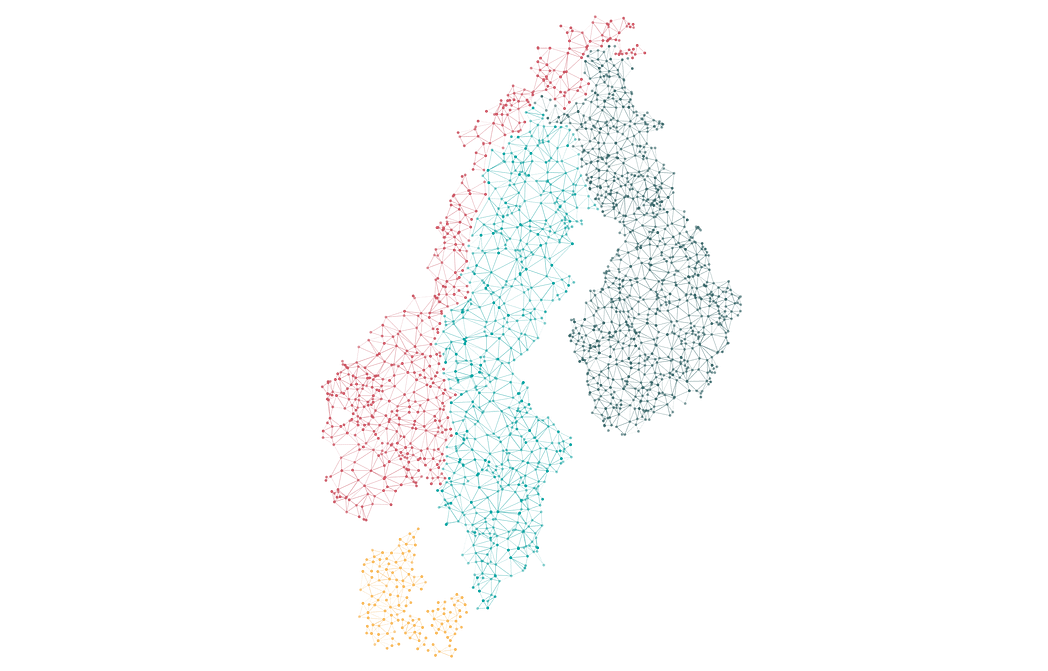 What we do
---
MULTI-DIMENSIONAL DATA VIEW
DLIMI are your analysts and data advisors. As representatives of the pharma industry, we have unique expertise in both Life Science and the Nordic public healthcare systems.
Datalyze
[ˈdeɪtəlʌɪz] Verb
To use data to examine (something) methodically and in detail.
Typically in order to interpret it and determine an appropriate course of action.
Research
---
a vision of
giving back
RESEARCH-BASED PROJECTS
It is fundamental for DLIMI that insights generated in our research and projects become part of the open, shared body of knowledge on which the pharmaceutical and healthcare sectors advance
Get instant insights
---
Access to the whole Nordic region via Nordic collaboration on exchange of data
One of the most reliable pharma product statistics in the world with 20+ data sources
Extensive, reliable datasets with daily updates for 60,000 product lines
Our Solutions
---
POWERFUL QUESTIONS
STRONG INSIGHTS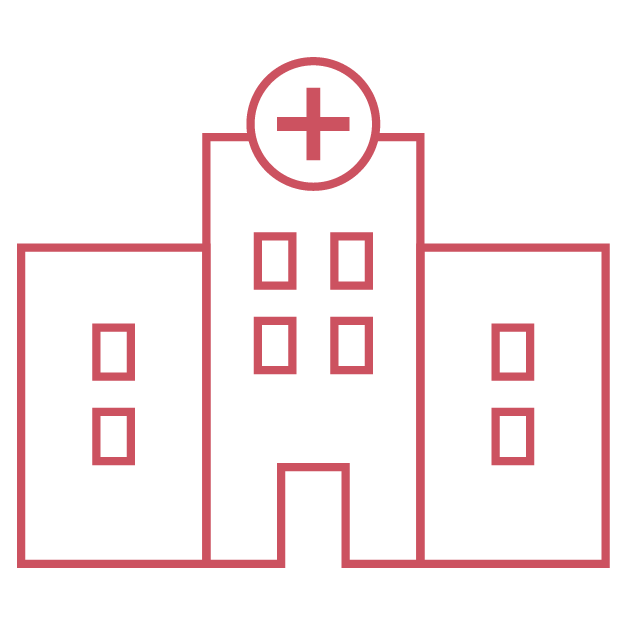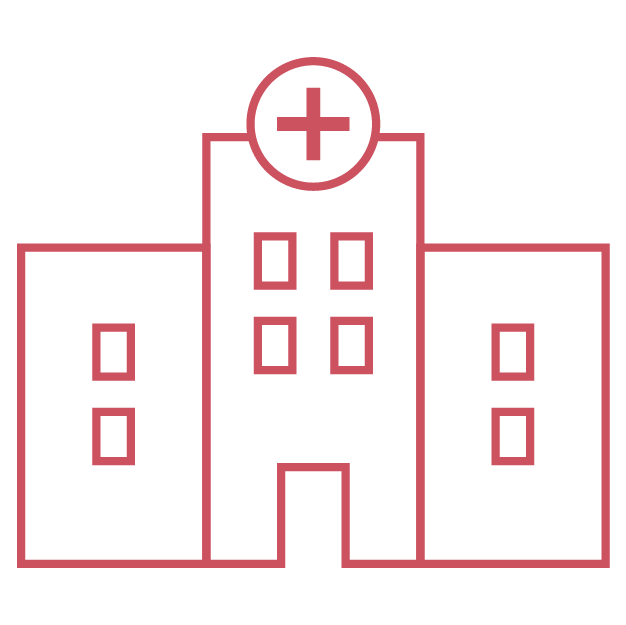 Hospital
Medicines directed at the Nordic hospital sector face a range of obstacles enroute to the marketplace. With the right approach, they can be overcomed and conquered.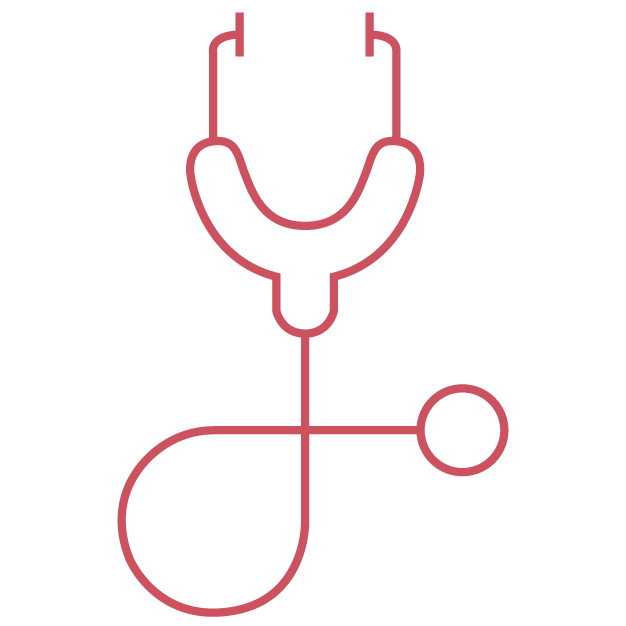 Clinics
Get access to detailed market insights that help the dissemination, understanding and use of your medicine as a trusted treatment option.
Pharmacies
Detailed market insights, daily reports and analyses supporting your particular pharmacy focus are tools to your continued success.
SIGN UP FOR OUR NEWSLETTER
---
Get the latest news, instant insights, cases, whitepapers and stay up to date.
We promise only to send relevant and exciting news.