Keep up to date on what is happening in pharma
Join our Morning Briefings and enjoy your morning coffee while becomming wiser on hot topics.
Our morning briefings are free of charge and we focus on current themes and trends in pharma. Meet dedicated presenters who are passionate about their field and get hands-on insights and inspiration applicable in your everyday life. Also use the opportunity to network with industry peers or chat with one of our consultants.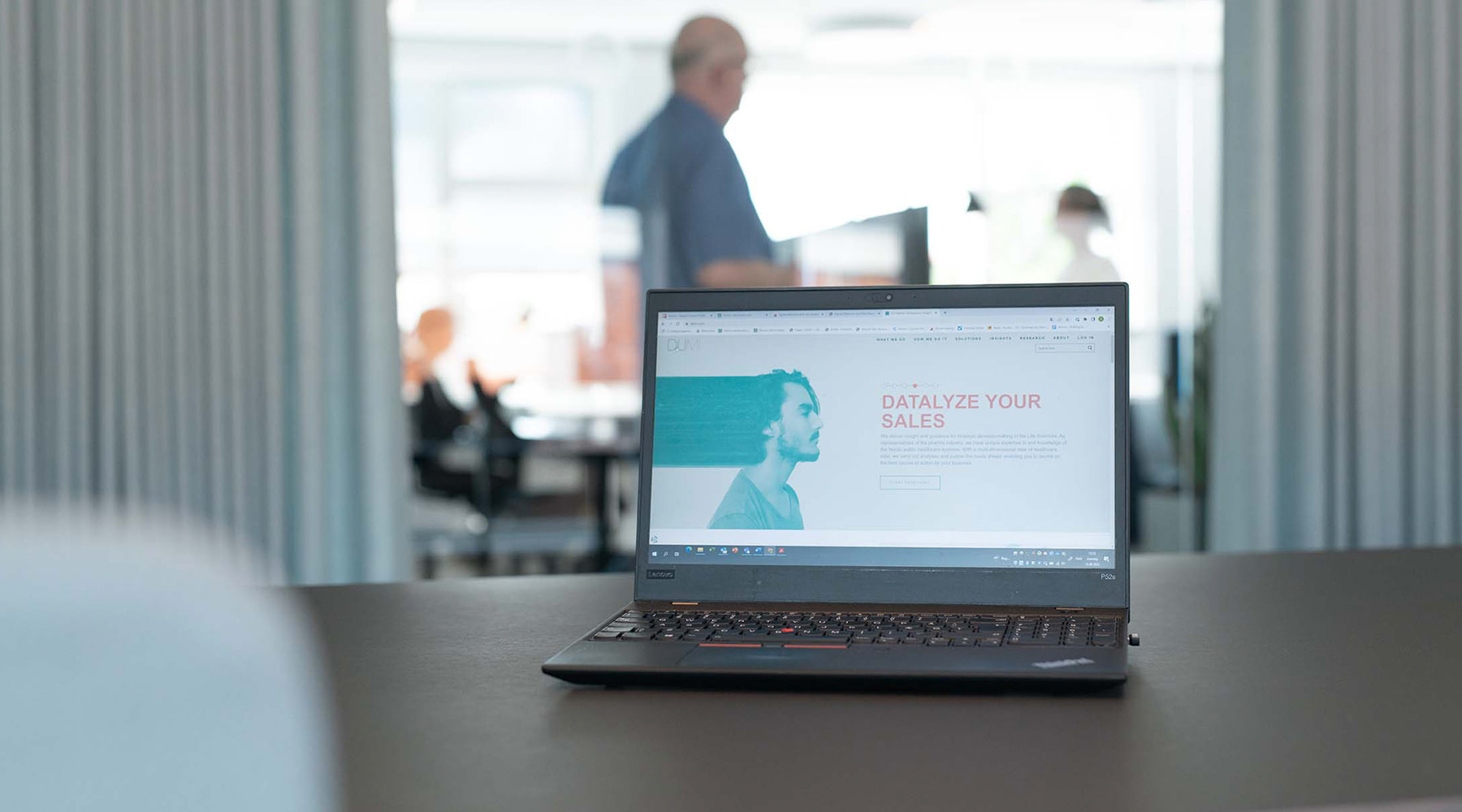 Webinars
---
GET MORE OUT OF YOUR SALES DATA
Our series of webinars will help you get started with Pharmaview Sense. Each webinar is targeted to a specific group of users. Viewers will gain a basic introduction to Pharmaview Sense and learn how to make bookmarks and view sales data. Business Analysts will learn to create their own dashboards to visualize market data for themselves and colleagues.