Half-day conference
---
Get closer to your customers with real omnichannel
"Omnichannel" remains a means to an end for better customer experience and engagement. But how do you apply Omnichannel in Pharma in its complex landscape of payors, providers and patients and a growing importance of medical affairs?
Join us on 6 November for a half-day conference where we discuss how to apply omnichannel thinking and tools to a pharma context.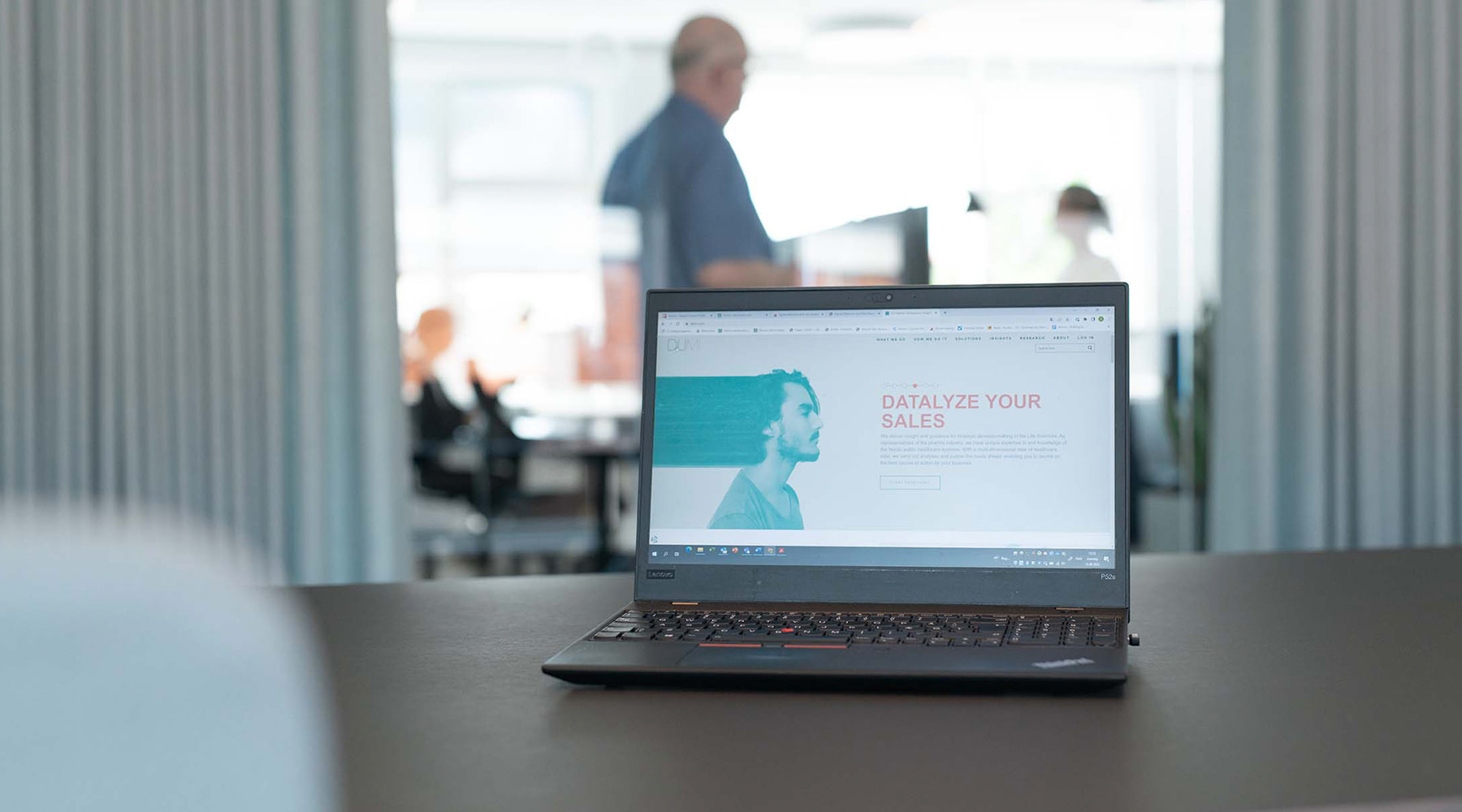 Webinars
---
GET MORE OUT OF YOUR SALES DATA
Our series of webinars will help you get started with Pharmaview Sense. Each webinar is targeted to a specific group of users. Viewers will gain a basic introduction to Pharmaview Sense and learn how to make bookmarks and view sales data. Business Analysts will learn to create their own dashboards to visualize market data for themselves and colleagues.