whitepapers
If you're looking for indepth insights on life science topics, you've come to the right place. In our whitepapers we drill down and address current issues. You get thorough analyses based on our own qualitative and quantitative studies. Get in touch if you want to start a dialog.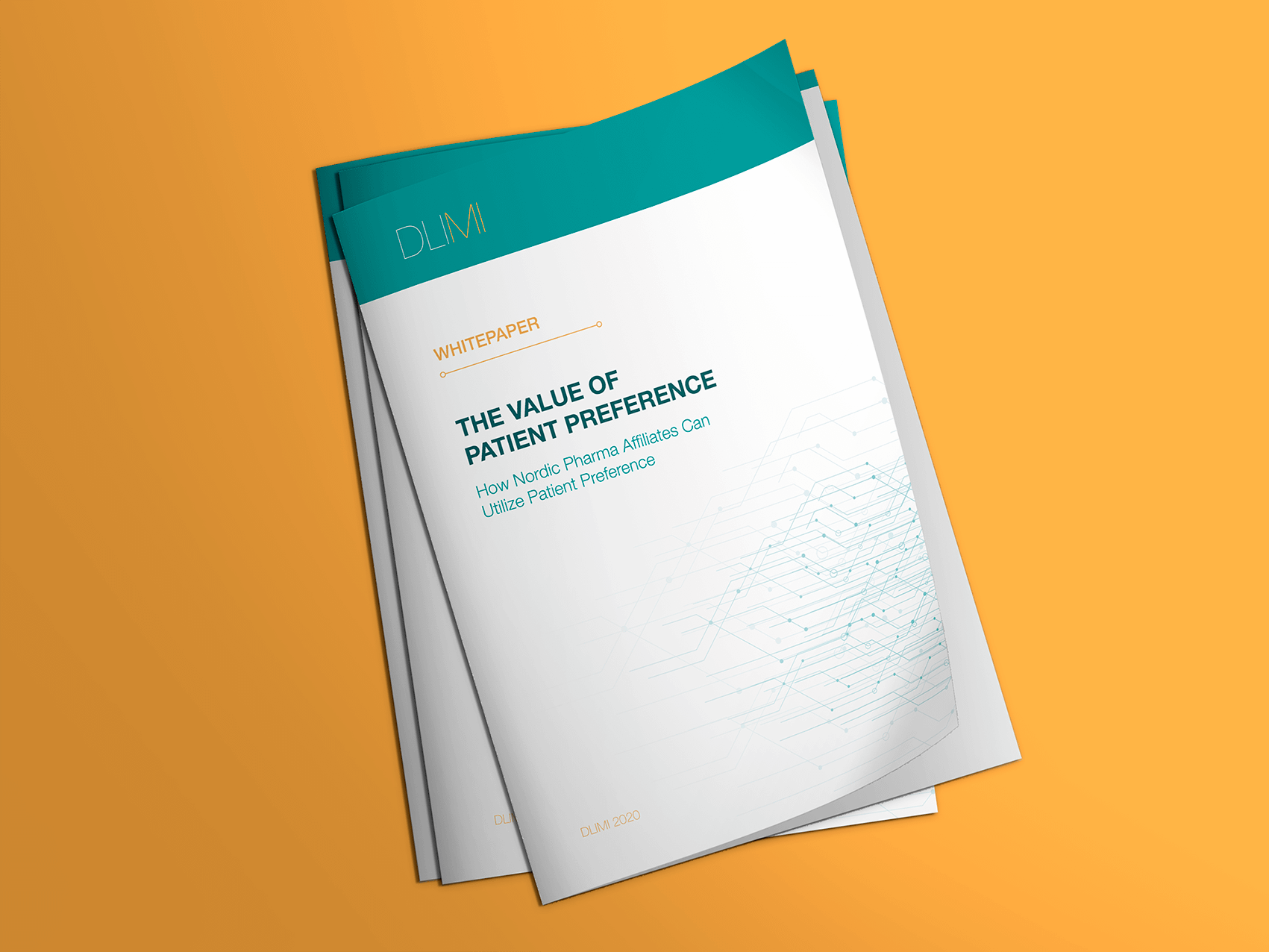 The value of patient
preference
We explore the growing focus on patient preference evidence and how pharma companies can use patient preference evidence.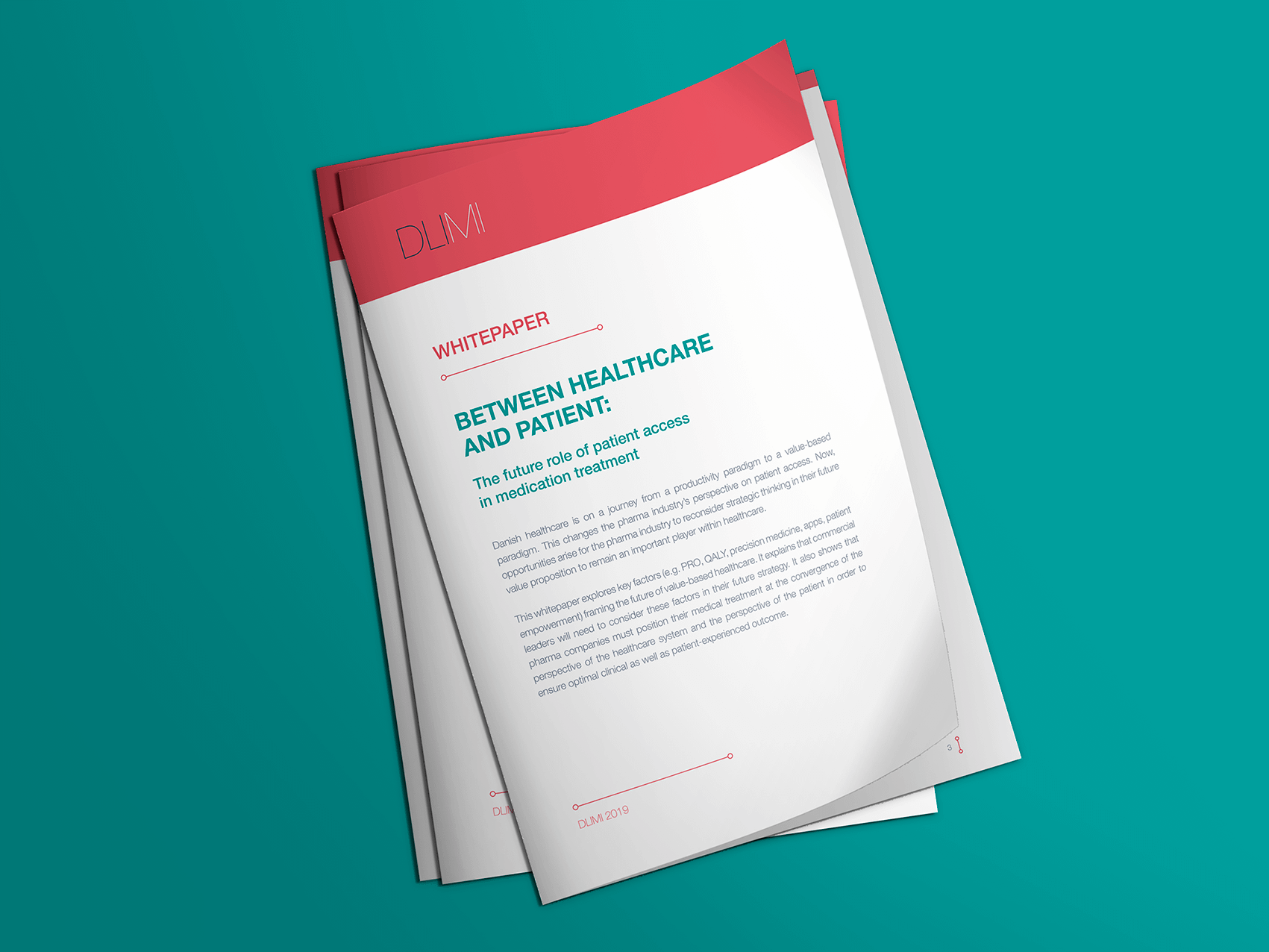 BETWEEN HEALTHCARE
AND PATIENT
The future role of patient access in medication treatment in the change from a productivity paradigm to a value-based paradigm.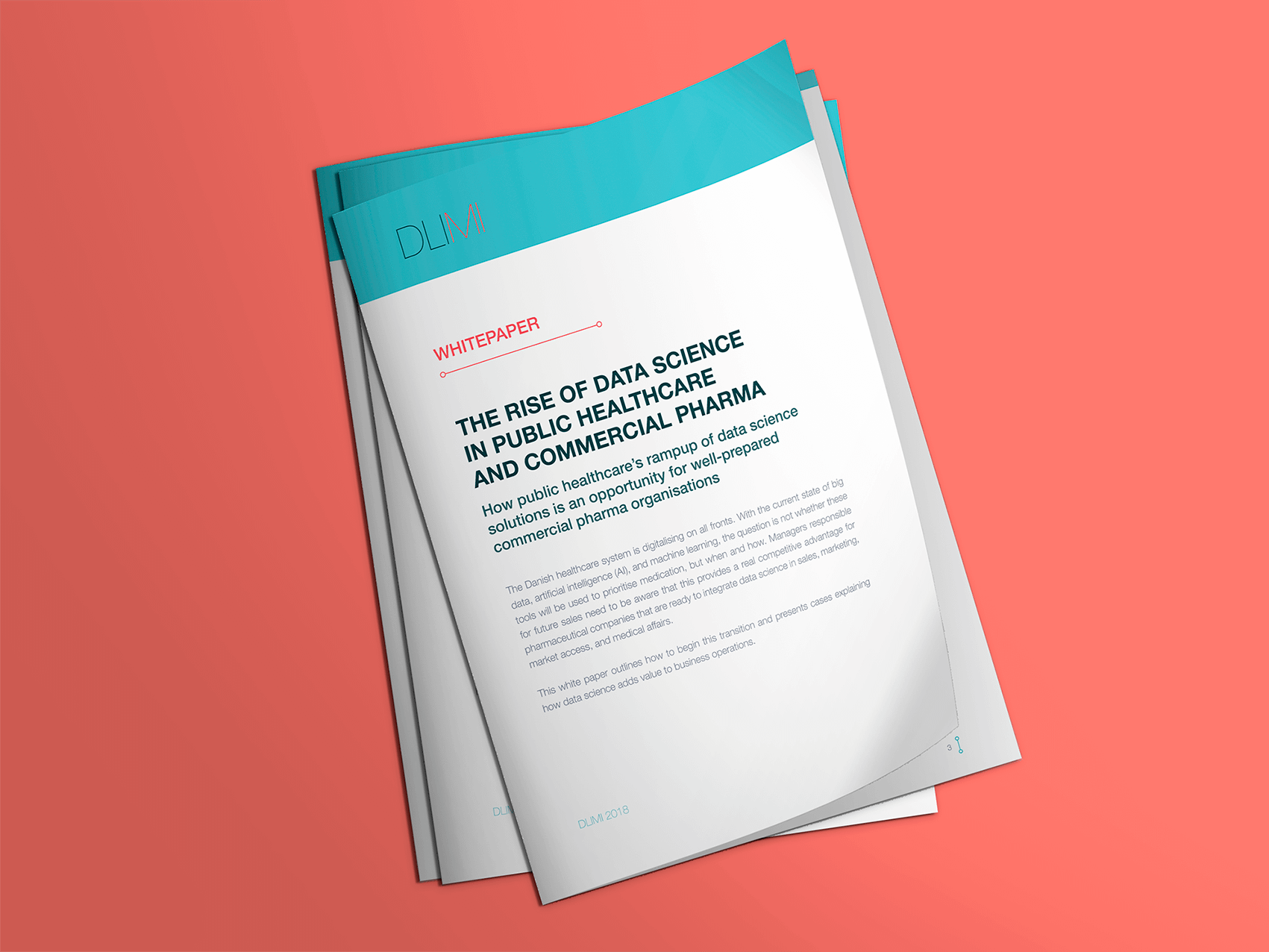 THE RISE OF DATA
SCIENCE
How public healthcare's rampup of data science
solutions is an opportunity for well-prepared
commercial pharma organisations
FROM EVIDENCE TO
CONSEQUENCE
A new reality is emerging in the Danish healthcare sector. Perhaps the clearest indication
of this is the establishment this year.
BEYOND REAL WORLD
EVIDENCE
This white paper suggests ways of improving utilisation of Real World Data throughout the organisation.
MULTI-CRITERIA DECISION
ANALYSIS
In this whitepaper we introduce multi-criteria decision analysis as a framework for assessing pharmaceuticals for small and rare diseases