daily or weekly
sales insights
The proactive sales approach
With Pharmaview Direct subscription, you will receive daily or weekly sales insights for better decision-making and follow-up concerning your sales activities.
Pharmaview Direct puts you on the right track to reach monthly sales targets and respond to market fluctuations. See the results of your sales efforts as they unfold and follow your competitive position with daily or weekly sale updates. Make adjustments as needed and react quickly to market change.
FOR SALES-FOCUSED ORGANISATIONS
Pharmaview Direct is especially useful for sales departments and sales managers who keep a close eye on sales developments. With regular updates, sales professionals can get a true overview of where they stand and where they want to go.
pharmaview direct
---
DATA THAT CAN INCREASE SALES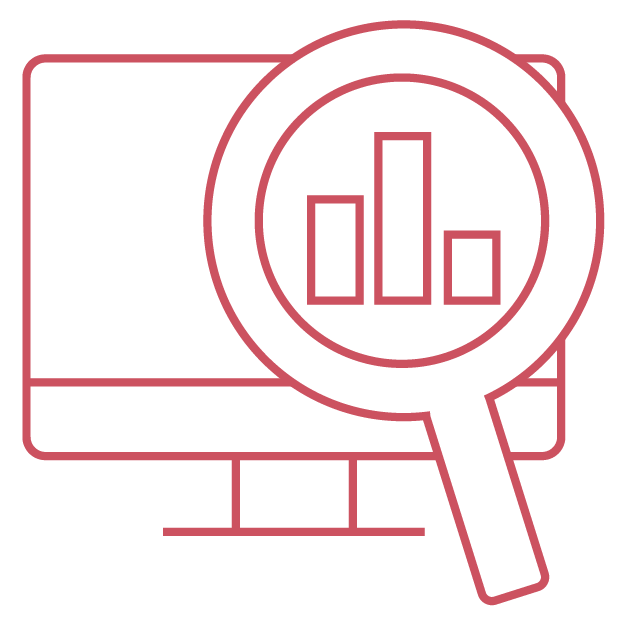 Insights
Understand which products are selling, which aren't as popular, and which need to be restocked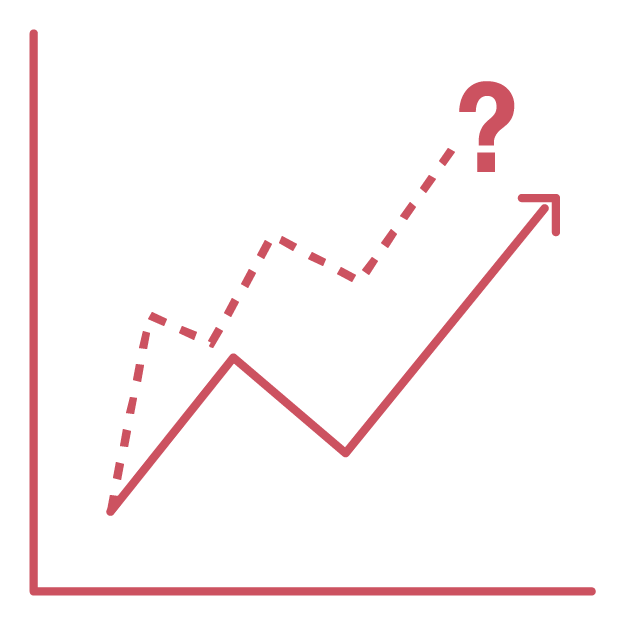 Sales
See your progress toward monthly sales targets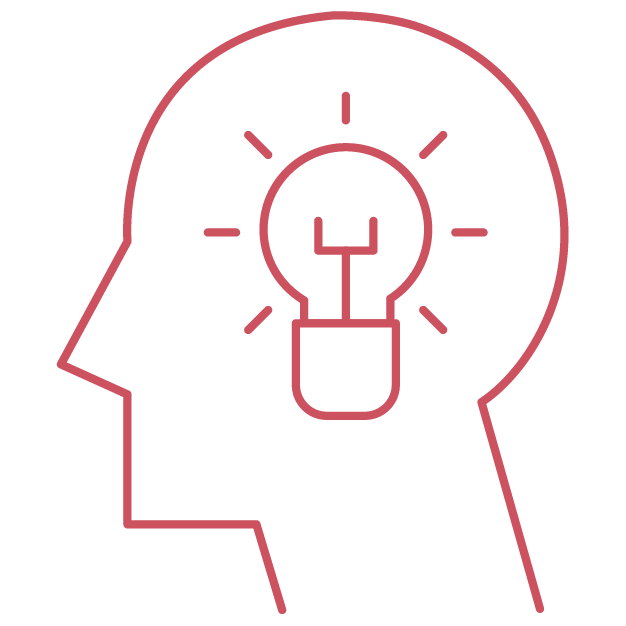 Action
React to market change as it happens
Ready to start a dialogue?