pharmaview
sense
data subscriPtions
All your data in one place
With one or more of our data subscriptions, you gain acces to all the pharma-related data you need via one portal. View your industry from the inside with workable and relevant data packages covering the most common user needs.
Pharmaview Sense lets you dive deep into relevant data via a levelled approach. Begin with a general overview and click your way into increasingly more detailed insights.
Types of data and access to it depend on which subscribtion you choose. Standard data dimensions include:
Products – Information on medicine and branded goods
Categories – Data from WHO's ATC system – and more
Geography – National, regional, bricks, mini-bricks, and account-level data (i.e. pharmacy or hospital)
Time – Date by year, quarter, month, week or day
Make use of our expertise
We develop and adjust data subscription regularly to cover industry trends. If our standard subscription packages don't meet your needs, our in-house data scientists can create unique insights and tailor-made solutions with relevant sources and data.

DLIMI consultants are available to help you better understand and get the most value from your data subscriptions. Feel free to get in touch.
sales data in pharmaview sense
---
data at the level of granularity you want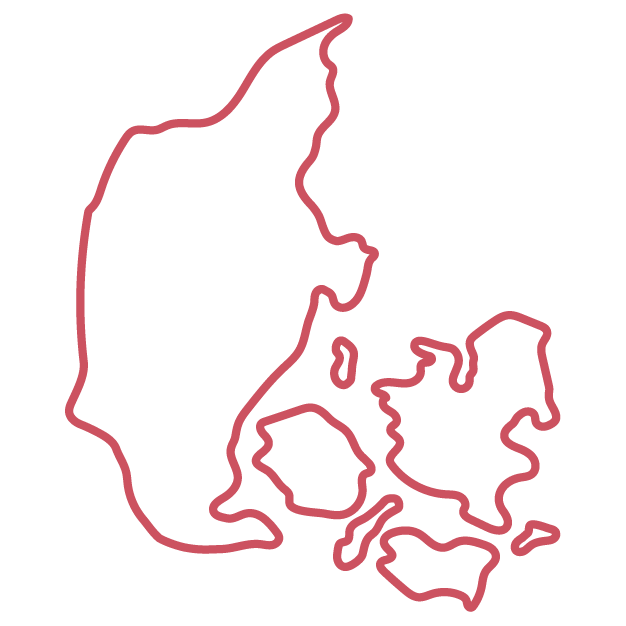 National Sales Data
Get a complete overview and assess your market position and stay regularly updated on the general market
Regional Sales Data
Monitor your market with data on hospitals, pharmacies and retail on specific areas
Account-Level Data
Get information on a defined pharmacy or hospital with data broken down by product sales data by individual pharmacy
CHOOSE YOUR DATA subscription
All Pharmaview Sense data subscriptions are developed based on industry-specific requirements.
Which data subscriptions that will be right for you depends on how you want to use data in the strengthening of your business. It also depends on who in your organisation will be using data and for which purpose.
Therefore, the subscriptions – separately or together – meet a wide set of requirements to data driven insights.
Analyze the market potential before launching a new product
Give your consultants a tool that complements their day-to-day sales efforts
Get insight and overview for long-term strategy planning
Follow up on expected sales concerning tenders and chain agreements
Monitor market developments and modify your pricing strategy appropriately
ACCESS AND UNDERSTAND RELEVANT
INDUSTRY INSIGHTS
---
See the big picture, and dive into details if you want to learn more – be prepared for fact-based decision-making
Save time with quick overviews of relevant topics – get the information you need, when you need it
Focus on the facts that affect your business – have confidence that the data you use is reliable and relevant
Ready to start a dialogue?