workshop about
real world evidence
>
>
Workshop about Real World Evidence
Your journey towards real world excellence starts here
Elephants can be eaten but preferably in small snackable bites, they say. The same goes for working with real world evidence. Data, organizational involvement and methods are new, and it can seem overwhelming. Where do we start?
Bring your team together
Working with real world evidence tends to bring people together. Not only does it bring you closer to your market and an understanding of the impact your treatment has in real life situations. It also brings people together internally. Old silo thinking has to leave room for cross-functional conversations for the benefit of the organization as a whole.
Bring your team together for some hours and let's explore your options together. Through an interactive workshop we inspire you to discuss how you can benefit from taking on real world studies. We plan the workshop based on your needs and with relevant cases that resonate with your therapeutic area.
The workshop will be a mix of brief presentations of subject matters such as methodology, data availability, compliance, areas of expertise in the organization and how they interlock and discussions within your team. This will enable you to determine your position right now and how you want to move on.
Let us know what your needs are, and we will be happy to take these first steps with you on your journey towards real world excellence.
Determine direction
---
Basis for mutual understanding of RWE across the organisation
Opportunity to kick-of and determine direction for real world initiatives
Know how to ideally invest your time and efforts for relevant output
Simple approach to complex matters
---
YOUR Company's perspective on rWe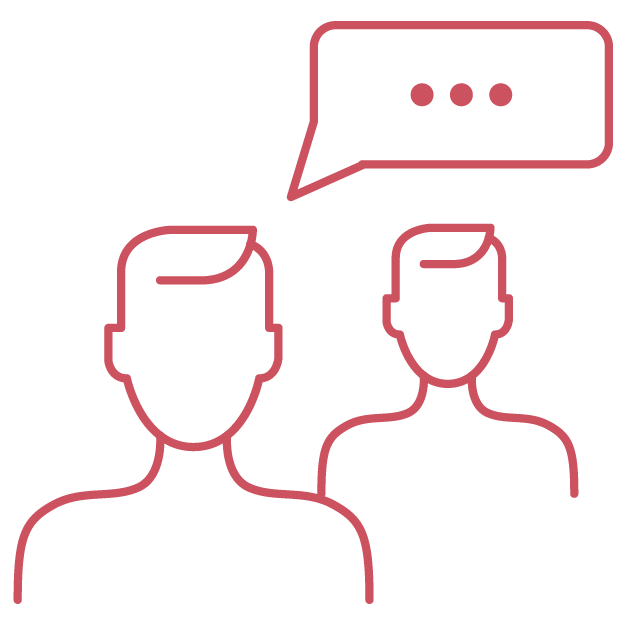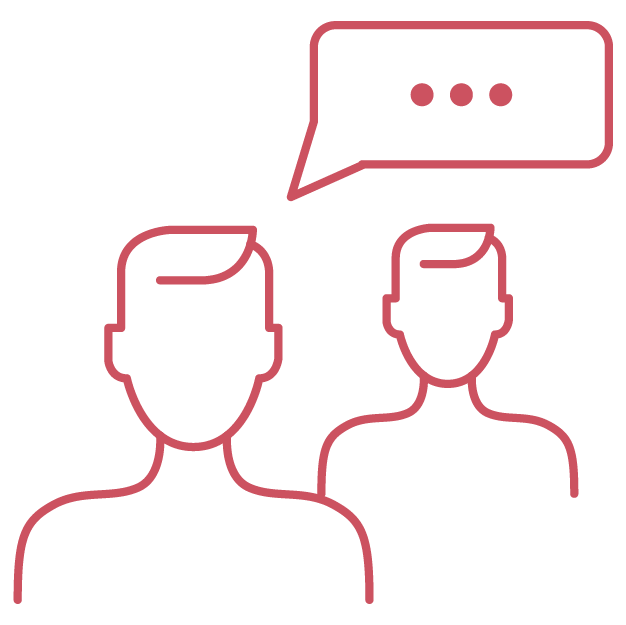 Plan your strategy
Simple approach to discussing complex matters as a starting point for considering strategic direction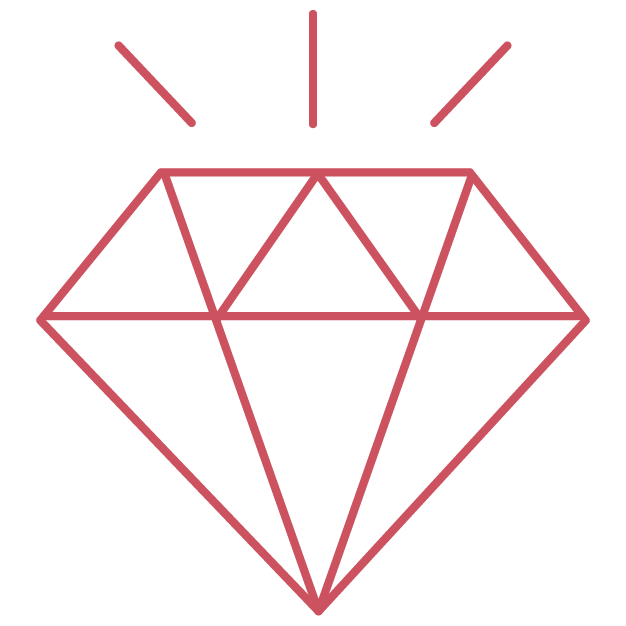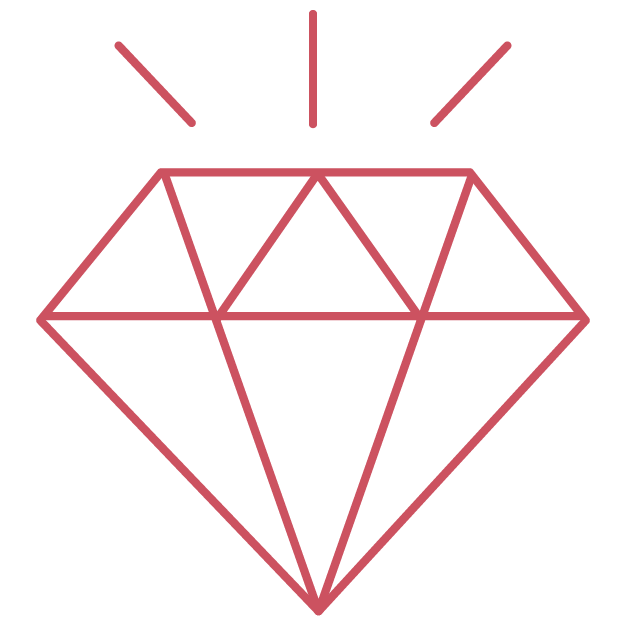 Company perspective
High level of relevancy due to company focus on real world evidence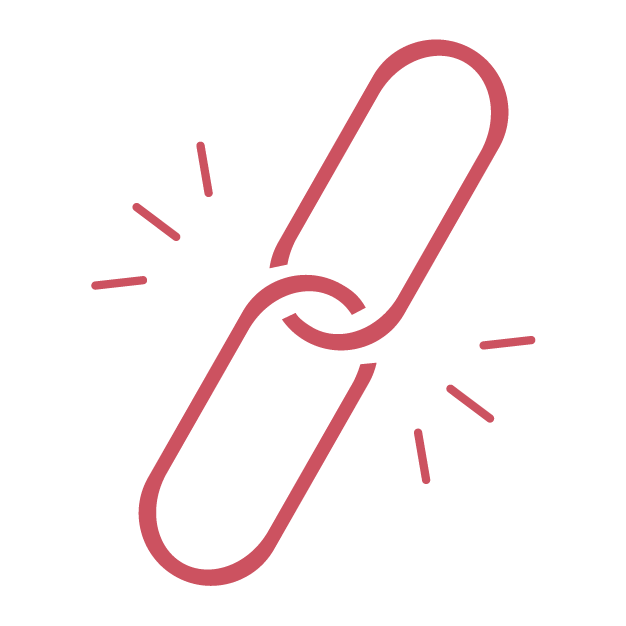 Knowledge based decisions
Knowledge about potential pitfalls and challenges with expert input and guided conversation
for more information,
please contact